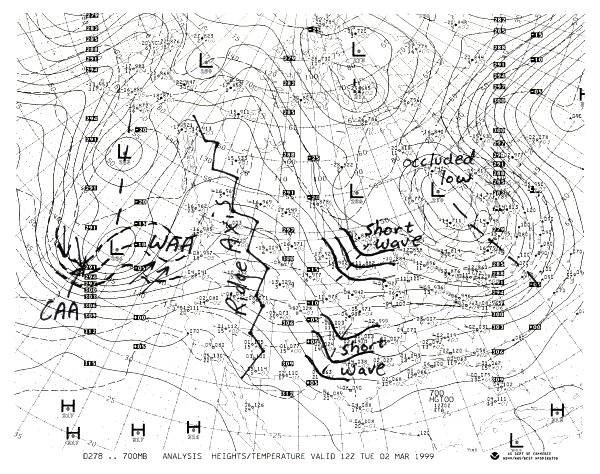 When Too Many Things Happen At Once
The wind comes from one direction and it meets another wind coming from another direction and the barometric pressure causes a disturbance of some sort and the temperature fluctuates wildly and the geese don't know where to go anymore and everyone wants to kill them for messing up their golf courses and it rains and rains and rains and then there is a drought and plants don't know how to grow anymore and people don't know who they are anymore and the sun isn't good for you even though it feels so warm and so wonderful.
But I stay in the dark. The sun hurts my eyes and the geese make me cry. All I want to do is sleep because too many things are happening at once.